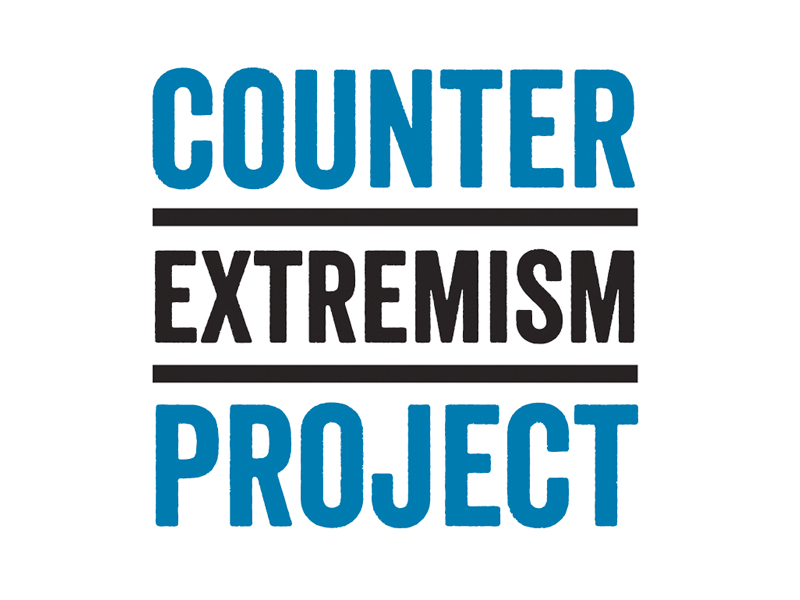 PLEASE SUPPORT CEP
The Counter Extremism Project (CEP) is a not-for-profit, non-partisan, international policy organization led by a bi-partisan Advisory Board of former government officials and policy leaders.
Your donation will support CEP's best-in-class research and analytical resources; our efforts to pressure extremists' financial and communications networks, especially on the Internet; and our global counter-radicalization programs.
Please help us counter the threat of extremism by donating today!
[email protected]
212-922-0061
New York, NY 10185
Donated before using an account?
Login